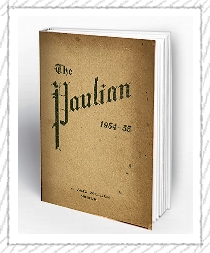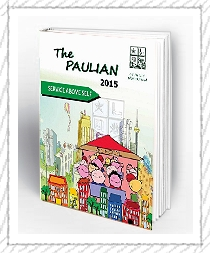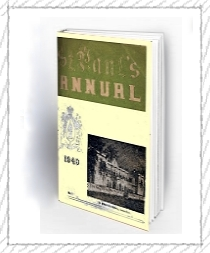 Welcome to SPI Virtual Heritage Room
eMagazine Corner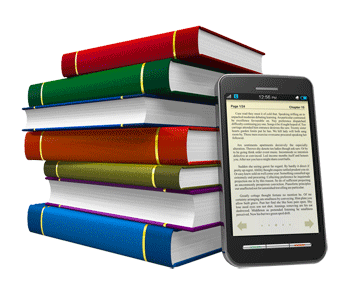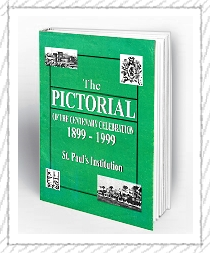 To view these eMagazines your browser must have Flash player installed. If you do not have you can download ADOBE Flash player here for FREE.
Please use only Window based PC to view these eMagazines. Android or Mac enable devices will not work. We may roll out mobile version later.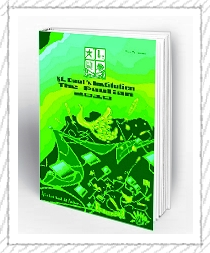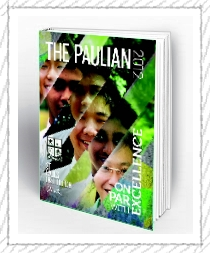 We have decided to remove the download feature on the eMagazine to prevent outsiders from downloading the file.
If your video or slide buttons icon on the page do not work, please disable your eMagazine Full Screen mode.
The Pictorial Of The
Centenary Celebration
1899 - 1999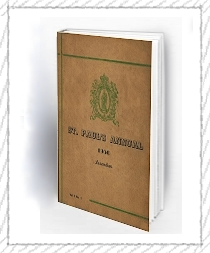 .....more eMagazine coming soon.